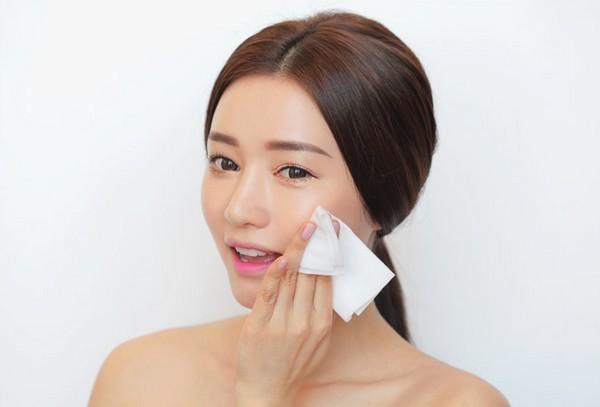 Essential oils are pure essences which extracted from the plant, flower, fruit, leaves, twigs, or peel. Essential oils are used commonly as aromatherapy. This item can make you well physically and improve your emotional stability. You can used essential oils to your body. But you need to use carriers such as base oils or water to combine both of the ingredients and you get yourself spray. Keep reading to know more about essential oils
How To Choose Essentials Oils?
Before you purchase any essential oil, you need to consider the quality first. You will use the oil for both your body and around your home. Therefore, it's better for you to purchase essential oils of high quality. Actually, there is no real standard about essential oils. So, you need to consider some things first before you purchase an essential oil.
You need to know the company that sells the product. You can get the information from the internet. Make sure that you purchase the oil from a reputable company.
Don't be tempted with the cheap price since it can be not pure essential oil. Make sure you get a reasonable price.
Make sure that the company put the Latin name of the plants that they use to make essential oil. They also need to put the name of the country origin on the label. This will make the company more trustable since they have the knowledge about the product that they sell.
Take a look at the label and check if the company put the statement about purity.
The smell can indicate if the product is good or not. If the smell is good, then you get a great quality product.
The last thing is to check the growing practice statement. Check if the company use organic or wild crafting practice to grow the plants.
That's how you choose essential oils.
Related posts: